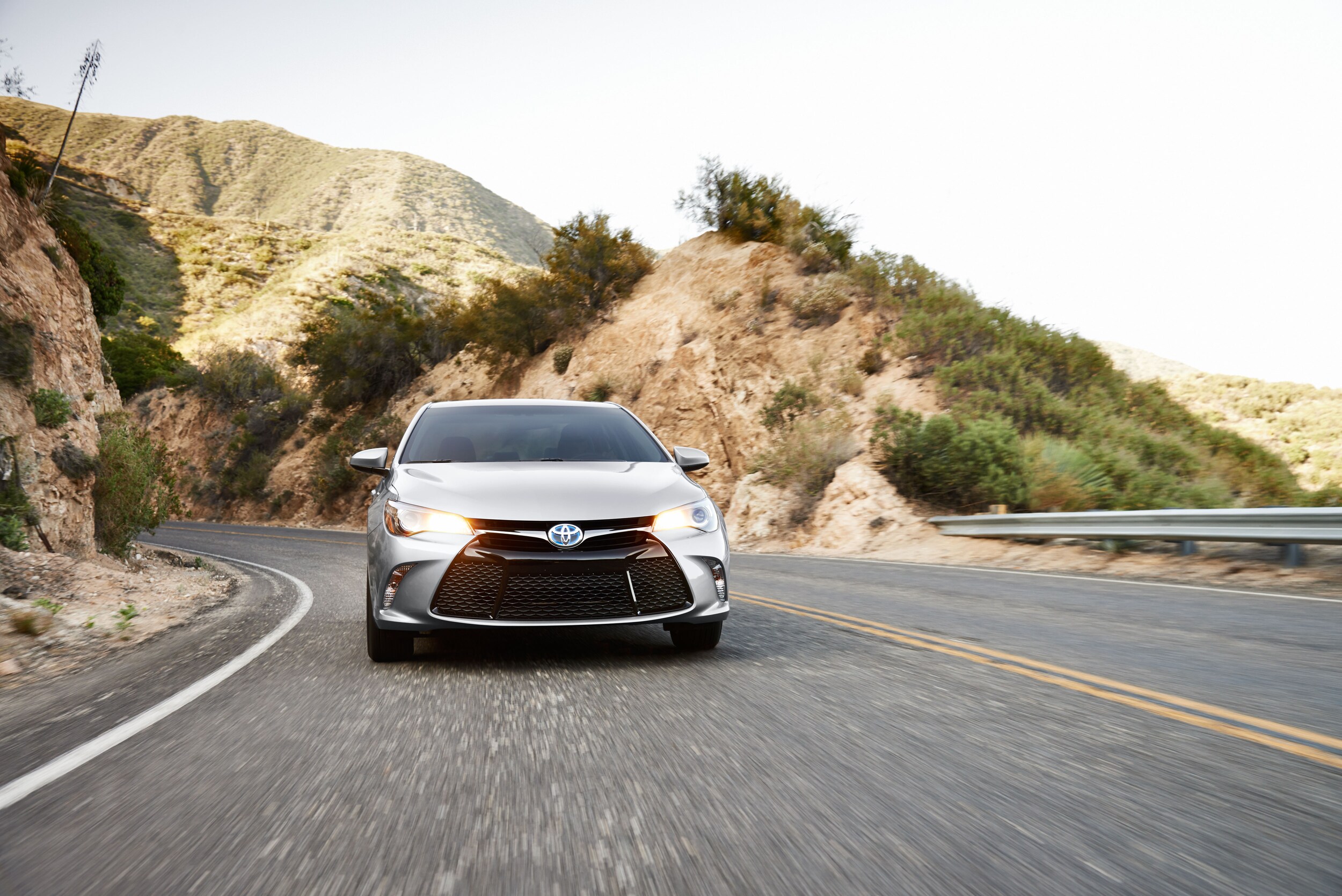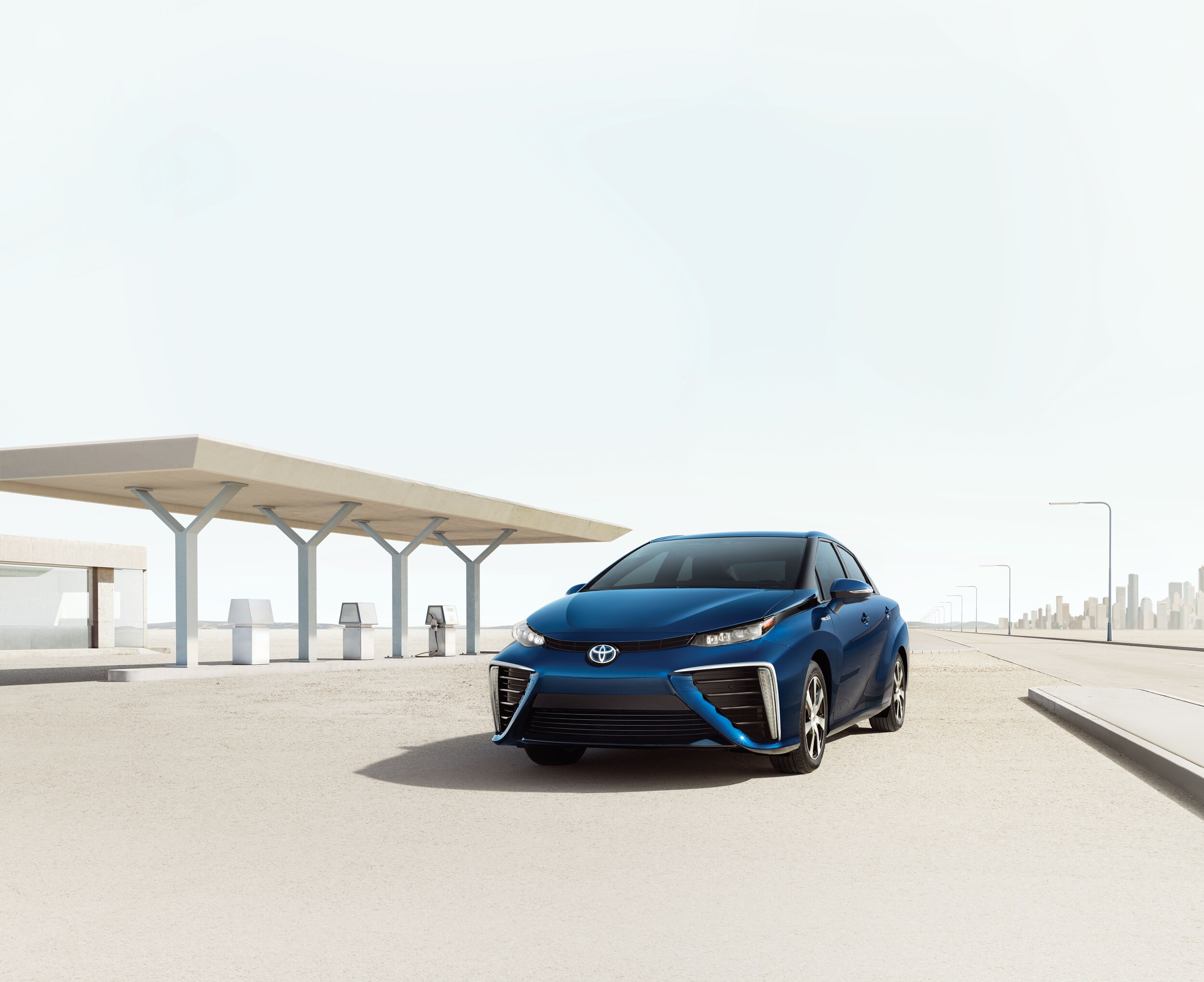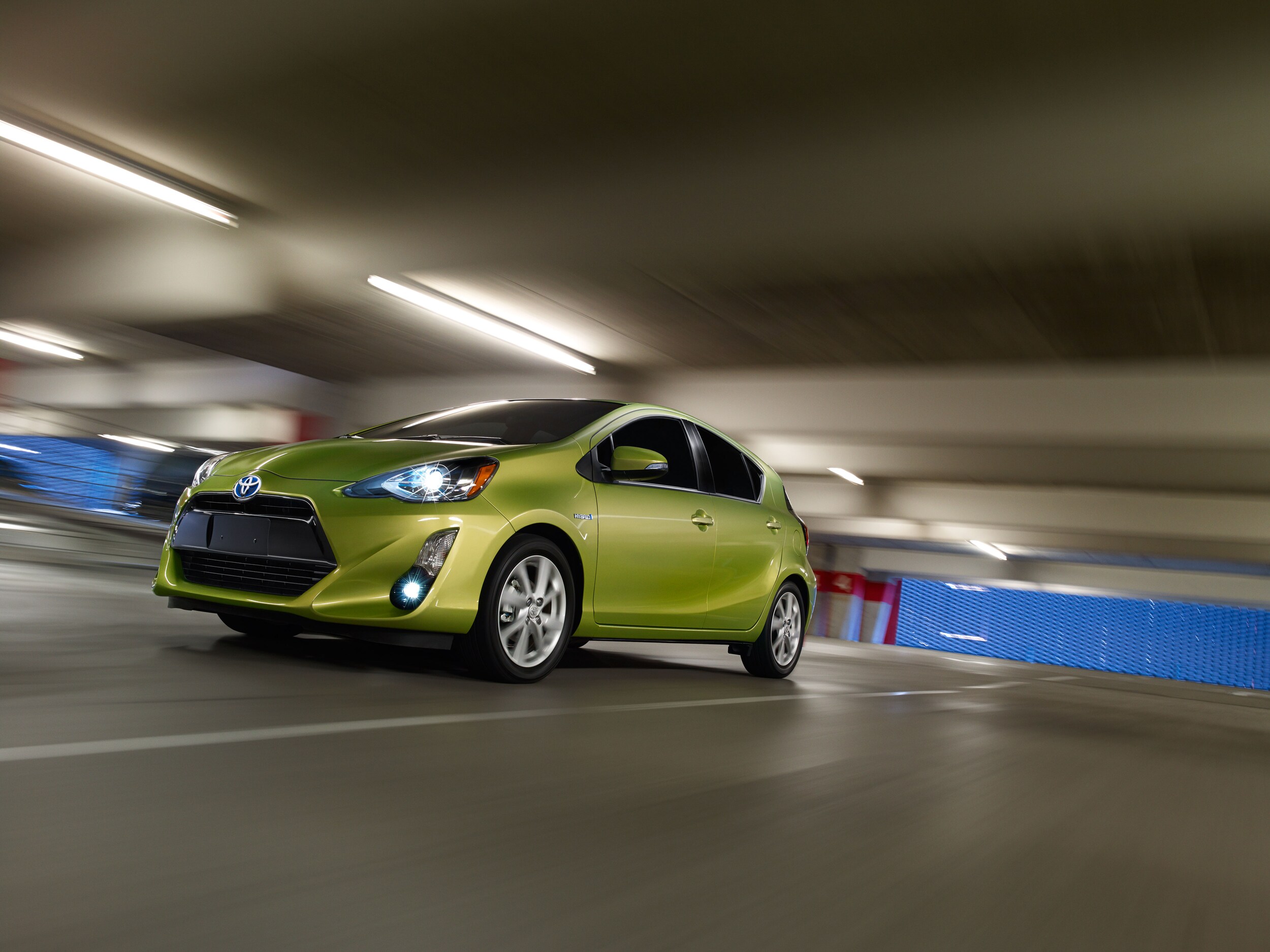 When drivers want an eco-friendly car, they often turn to the Toyota lineup to fill that need. Here are just a few of Toyota's industry-leading and popular "green" cars. Find the model that fits your lifestyle and needs.
Mirai
The newest member of Toyota's eco-friendly lineup is the Mirai. This sedan is powered by a hydrogen fuel cell. This means, instead of gasoline or electricity, it uses the power generated by burning hydrogen in order to drive. The Mirai gets a fuel-efficiency equivalent of 60 mpg. And, with its sharp styling, the Mirai definitely looks the part of the car of the future. However, it is currently only available in California, but Toyota would like to bring it to the northeast, including here in New Jersey.
Camry Hybrid
For drivers who want something eco-friendly they can drive anywhere with classic Toyota styling, the Camry Hybrid is the ideal choice. This hybrid vehicle offers a spacious interior, user-friendly controls, and it also yields an EPA-estimated 43 mpg in the city.
Prius
Toyota changed the auto industry forever when it introduced the Prius. Now, nearly 20 years later, and the Prius is still one of America's favorite hybrids. Buyers can now choose their Prius from one of four different body styles and hybrid systems. These models include the standard Prius, smaller Prius c, larger Prius v, and the Prius Plug-in Hybrid. Depending on which model you choose, you could get up to an estimated 53 mpg (Prius c in the city). Furthermore, the Plug-in Hybrid version in EV mode can yield up to 95 MPGe.