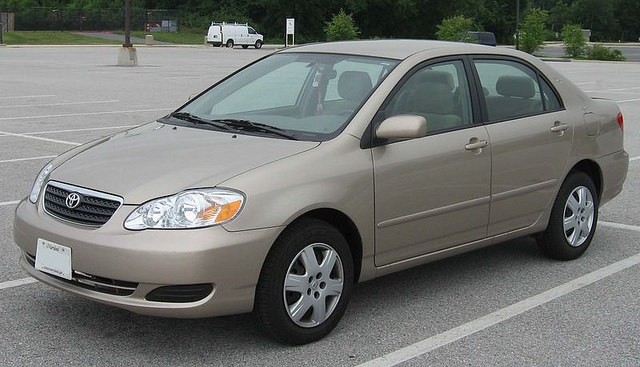 Buying a used car is a great way to save thousands of dollars on a car purchase. And with vehicle reliability being better than ever, used cars aren't as much of a risk as they used to be, even just a decade ago. If you're in the market for a used car, here are some excellent models you should be on the lookout for.
Kia Soul
The Soul delivers stylish good looks and plenty of technology. Buyers will love its spacious interior with plenty of room for both passengers and cargo. Aim for model year 2012 or earlier to get one for under $10,000.
Subaru Impreza
With the Impreza, buyers will get a reliable sedan with the added benefit of all-wheel drive. Keep in mind, that with its sophisticated powertrain, regular maintenance is extremely important.
Ford Crown Victoria
You can scare every driver you pull up behind when you cruise around in a Crown Vic. And, because of its wide use as a police cruise and taxi, it is built to last.
Toyota Corolla
The Toyota brand has long been known for its reliability and the Corolla is one of the best. Its solid build and great technology will keep you going for years to come.
Here at Muller Toyota, we have many of these and many other great used cars in stock now.